Gen3 Technology Consulting is an IT consultancy that brings nearly 25 years of IT and management consulting expertise to Federal and commercial clients.
As an IT and management consulting services organization to federal and commercial clients, our most important asset is our people. We are a diverse group of professionals located in multiple regions of the US who share a common goal: to help our clients with the highest commitment to expert service.
Gen3's philosophy, mission, and strategy define the direction of the firm. It's how we guide our daily operations as we aim to achieve our ideas and goals. Our mission is delivering value and helping our clients achieve their goals. We recognize that every industry has needs that are specific to them. Our solutions and offerings are tailored to the needs of our clients, where we work closely with each client to anticipate, clarify, and overcome complex challenges in areas such as privacy, cybersecurity, program and IT management.
Integrity
Gen3 stresses the importance of being honest and delivering on our commitments to both professional and personal relationships.
Ownership
Gen3 employees are responsible for taking the initiative to choose how to solve problems for positive delivery to our clients.
Accountability
Our team takes personal responsibility to honor our commitments to clients and to each other.
Leadership
Our philosophy holds that people motivate themselves through the implementation of transparency, authenticity, and respect.
Certifications & Accreditations
Gen3 is an SBA certified Woman Owned Small Business (WOSB) Company.
Need a Service Disabled Veteran Owned Small Business (SDBOSB)? We can help. Check out VetCentric, our SDVOSB/HUBZone Joint Venture with PingWind, Inc., and Pivotal Impact, our SBA-certified 8(a) and CVE-certified SDVOSB Joint Venture with Caladwich Consulting.
Gen3 Technology Consulting, LLC Ranks No. 318
Our leaders are vital to building the organization and helping to manage relationships and resources. They embrace our core values and lead with dedication to continued growth and expansion into new organizations and associations.
Elise Roemer
Managing Principal & Owner
Elise holds an MBA from The George Washington University and has 25 years of senior leadership and consulting experience. She manages the firm's day-to-day operations and oversees strategy and direction.
Rob Roemer
Founder & Managing Principal
Rob formed Gen3 in 2017 and oversees the HealthIT portfolio, emerging markets, business development, and partner engagement.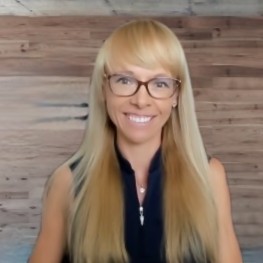 Janet Dewinnaar CRTAP, CTR, CIR, CDR
Recruiting Manager
Janet leads Gen3 as the full-cycle technical recruiter equipped with 8 years of experience recruiting in both the commercial and government market spaces; Focuses on agile talent delivery and superior candidate experience.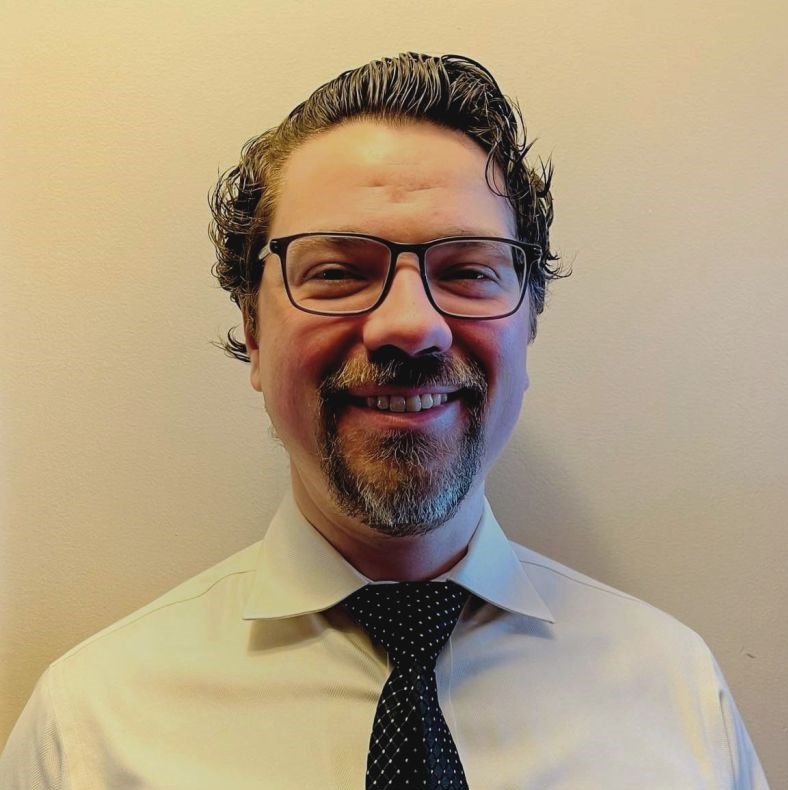 Kevin Parks
Capture Manager
Kevin has over 12 years of experience growing and wining business in the federal sector. He leads BD and capture for Gen3 and our SDVOSB/8(a) joint venture company, Pivotal Impact, developing compelling proposal strategies and building winning teams.